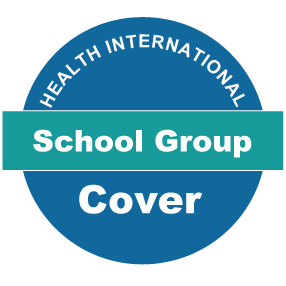 Sports Sponsorship
To show commitment to your school, Health International offer sponsorship for Sports Equipment  / Upgrade of sporting facilities.
The sum to be allocated will be governed by total annual subscription and duration of membership.
Payment Options
Payment options to groups are annual or termly.
Continuity of Cover
When a member of a group leaves or retires and wishes to remain on his/her Health International Membership plan, he/she will enjoy continuous cover, benefits and discounts applicable to the group.