Your Health, Your plan, Our concern
Health International is operated by personnel who live and work in Africa. Our reliable and dedicated team are familiar with conditions specific to Sub-Saharan Africa.
Trilogy Benefits Group Regional Office • 23 Kenilworth Road, Newlands, Harare, Zimbabwe • Administrators for Health International
SWITCHBOARD (Business Hours) +263 (0) 86 7700 8964  •  +263 (0) 772 443 902  •  +263 (0) 772 443 909  •  marketing@healthintergrp.com

Health International membership plans are administered by personnel who live and work in Africa. Health International, offers a range of Membership Plans designed to provide cover for medical emergencies, evacuation and elective procedures.
Health International Membership Plans Major Benefits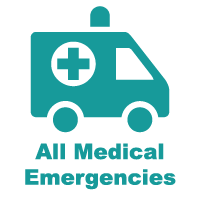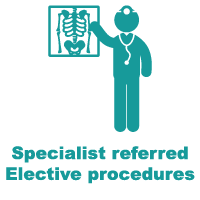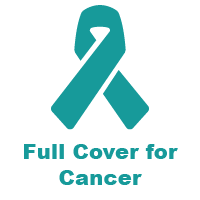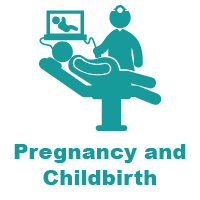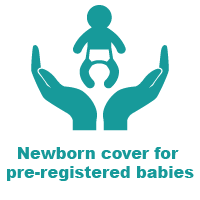 Why Health International?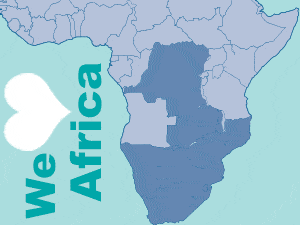 We love Africa, in fact Health International Membership Plans are administered by personnel who work and live in Africa.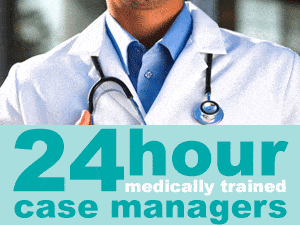 Health International has qualified medical staff to co-ordinate Medical Emergencies.
In the event of an accident/illness while abroad Health International members need simply to Call the HEALIX 24/7 U.K. Emergency Number on the reverse-side of their Travel Card.
Paul Martin
Health International Member, Harare, Zimbabwe
My family and I have been members of Health International for four years, and we are very pleased that we made that decision…
Ian Parsons
Health International Member, Mazabuka, Zambia
Health International has treated us more like family members than clients. Absolutely everything we have asked of them has been done efficiently, promptly and without a hint of reluctance.
We have been members of the their medical insurance scheme for 20 years but the quality of service…
Our Partners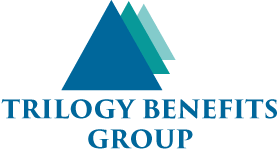 Trilogy Benefits Group is the trading name of the Zimbabwean Company which has been appointed by Health International as its agent for the administration and marketing of Health International Membership Plans in Africa.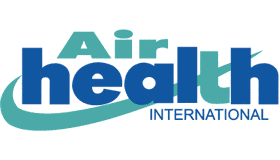 Based in Johannesburg, Air Health International is a South African company wholly-owned by Health International  and is appointed as primary Case Management provider for Health International Membership Plans.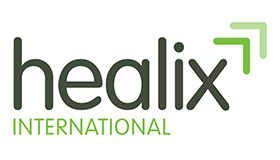 HEALIX provides integrated international assistance in medical emergency services for Health International Members in Europe and the rest of the world. Health International members have access to HEALIX Operations Centres 24/7 and rest assured that they will have direct access to medical staff and professionals.