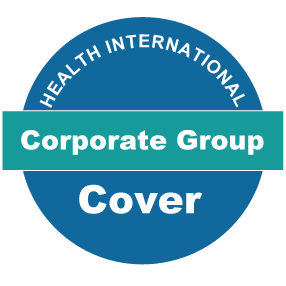 Group Discounts
The level of group discounts is determined by the number of applicants in a group, minimum being 15 heads.
Quarterly payment facility available
Payment options to groups are annual and quarterly.
Magnitude of Group – Health International may review pre-existing conditions and the cut off joining age for new members in a large Group more favourably.
Continuity of Cover Applicable
When a member of a group leaves or retires and wishes to remain on his/her Health International Membership plan, he/she will enjoy continuous cover, benefits and discounts applicable to the group.
Standard Terms & Conditions Apply