Corporate History
Health International has been operational in Sub Saharan Africa, primarily in Malawi and Zambia since the mid- 1990s. In April of 2004, Trilogy Benefits Group, in Zimbabwe were appointed by the Health International Group Limited, as administrators for Health International. AIR Health International were appointed by Health International Group Ltd, as Case Management specialists for Health International in 2005.
Health International successfully provides cover for Members who are located primarily in Botswana, Malawi, Mauritius, Mozambique, Namibia, South Africa, Swaziland and Zimbabwe.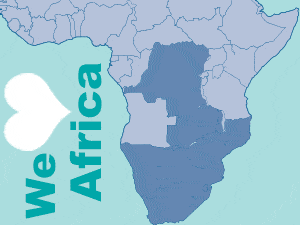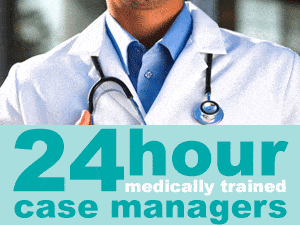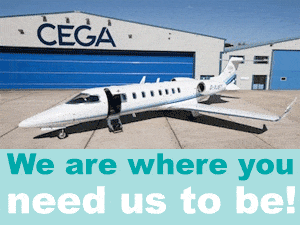 Meet The Team
The Team at Trilogy Benefits Group is made up of personnel with over 100 years experience collectively in both the Medical and Insurance fields. The Team is also complimented by contact personnel and Agents who assist our Members in the Region, especially those in the more remote locations.
The Administrative team is totally service driven and pride themselves on the very high level of efficiency achieved and maintained. The Claims Department staff are made up of Professional Doctors and Highly qualified Nurses. The Marketing Team market the product throughout the Region with presentations and full support for Health International Agents.
The Team At The Regional Office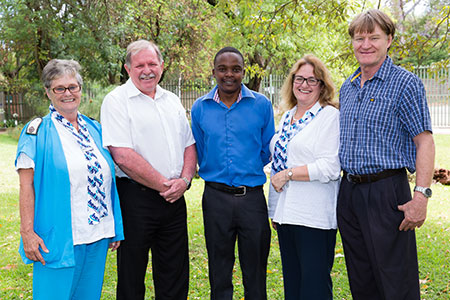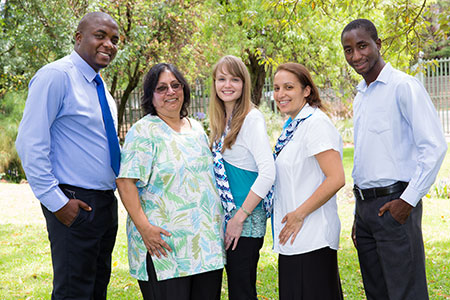 The Team At The Zambia Office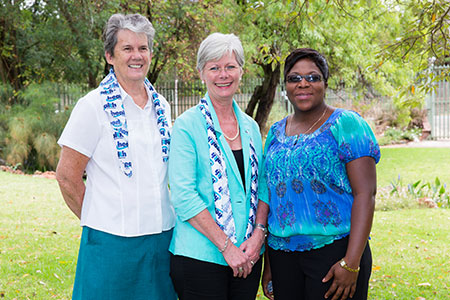 Accounts and Reception Teams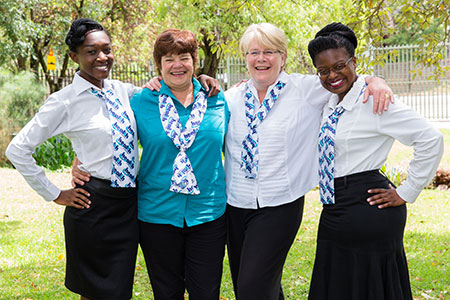 The Team At The Air Health Offices in R.S.A.